Business
Tech for Business
Enabling
Businesses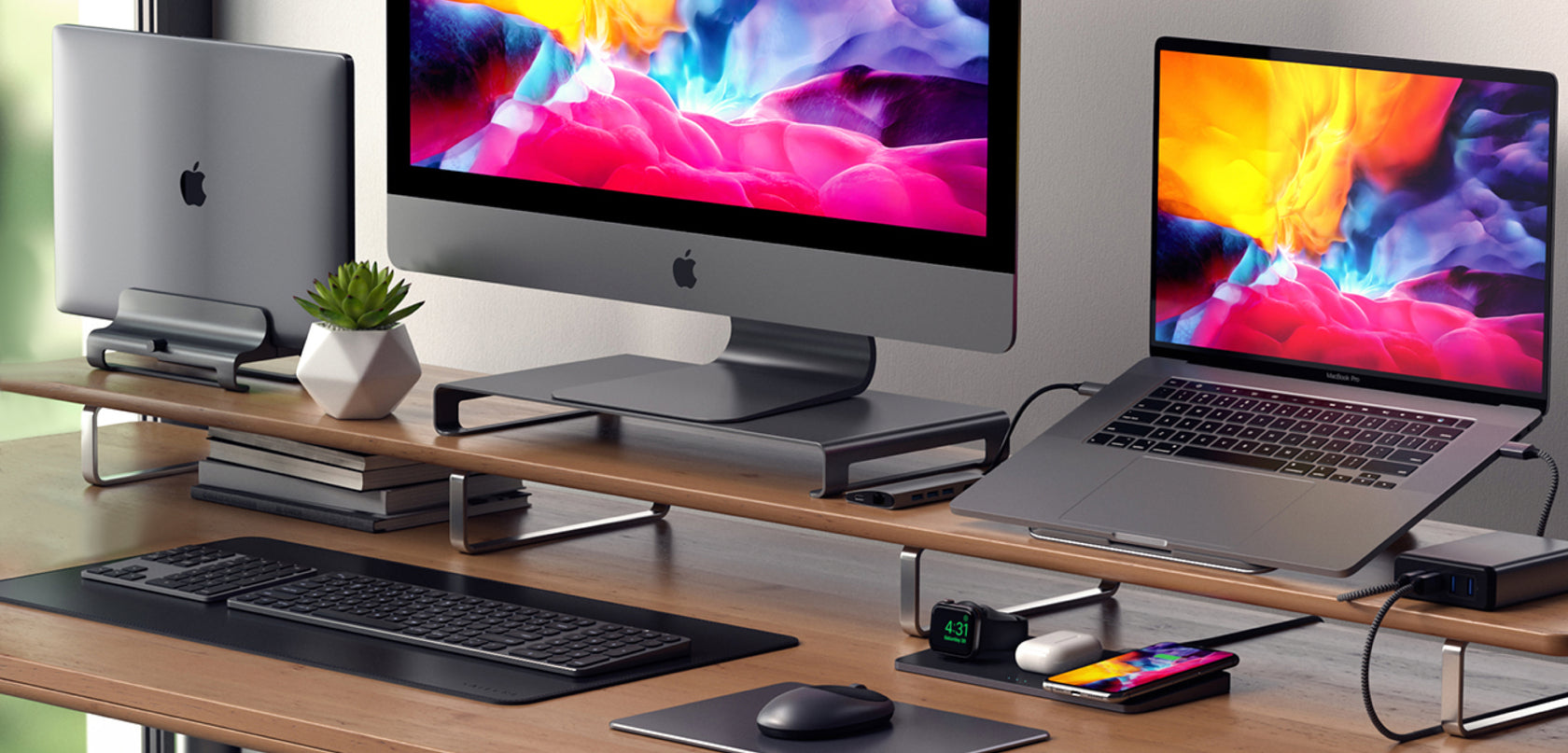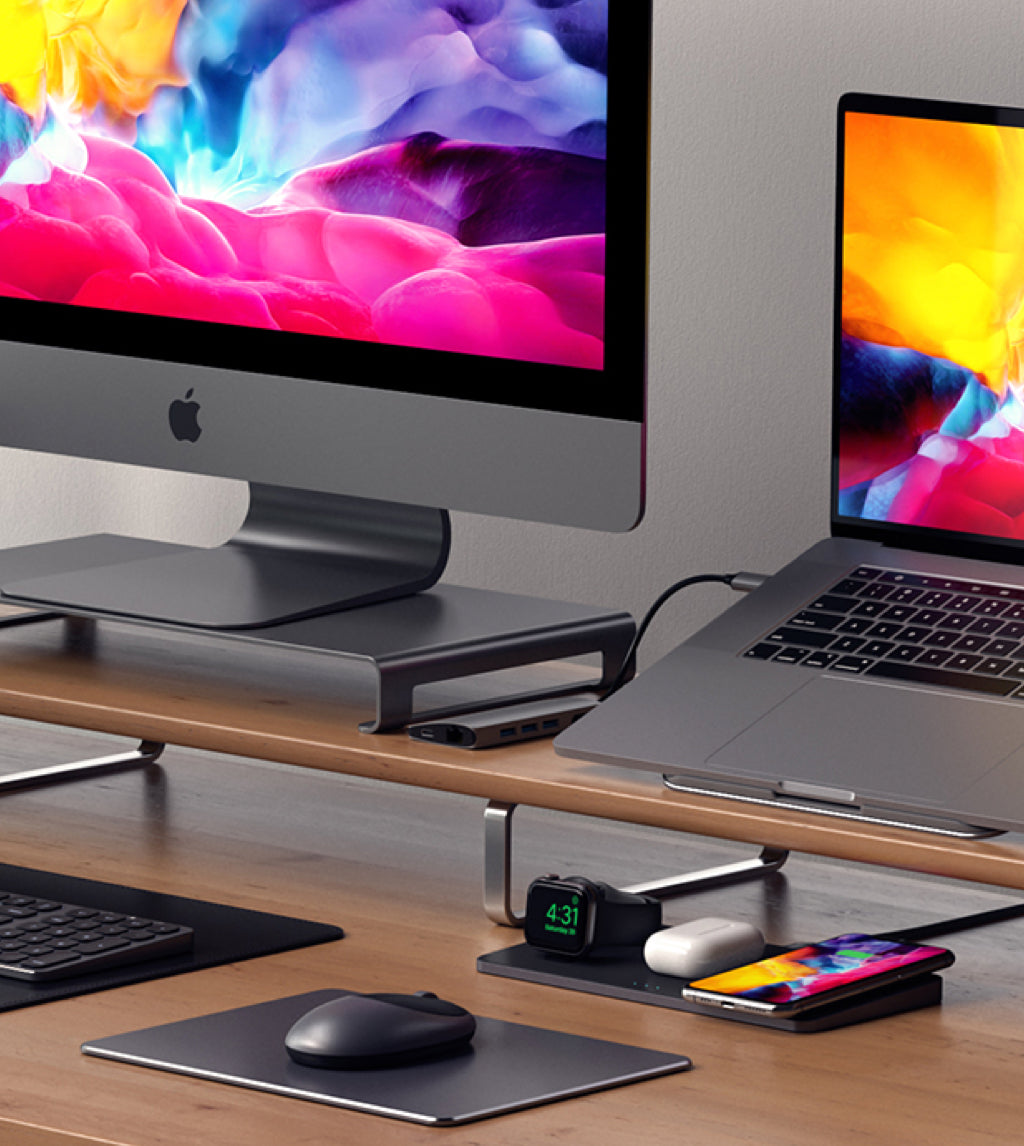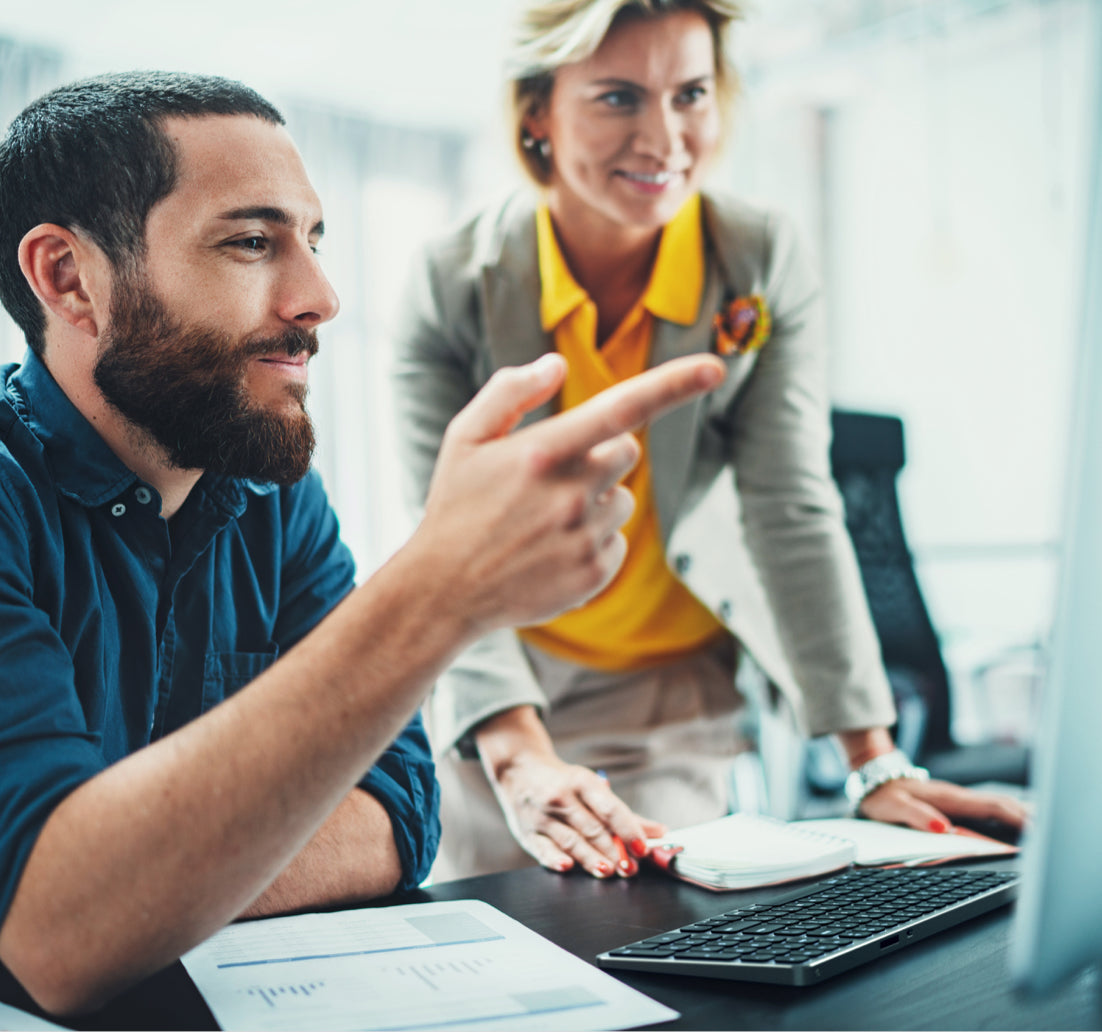 Tech To Streamline
Your Processes
In business, efficiency is everything and the most successful companies are always searching for ways to streamline operations. Our goal is to provide your company & employees with the tech they need to be their most productive.
Tech Accessories
Empowering
Your Employees
At Satechi, we believe in order for employees to do their best work they need to be provided with the best tools. Set your team up for success with our collection of award-winning USB-C hubs & adapters, peripherals, and charging accessories.
Supplying Companies
Pricing For Companies
That Scale
Whether you are a company looking to outfit your team with top tier accessories or a distributor who is interested in carrying Satechi products, we've got competitive pricing on bulk orders. Let's connect today and discuss which options are best for you.
Contact Us
Get in Touch
Before we get started, we'd love to get some information on your company and which products you are interested in.