About Us
Our Philosophy
Productivity.
Meets Style.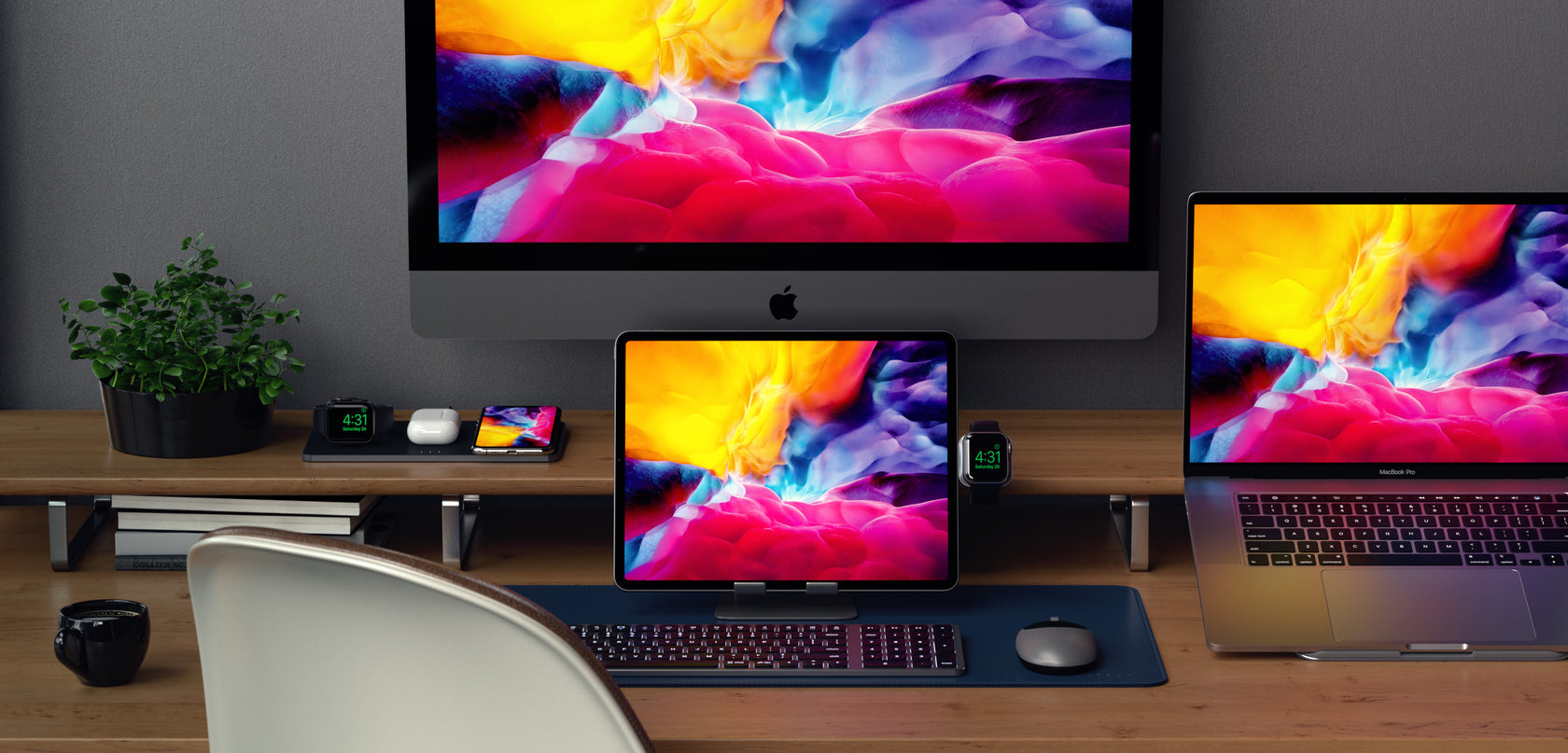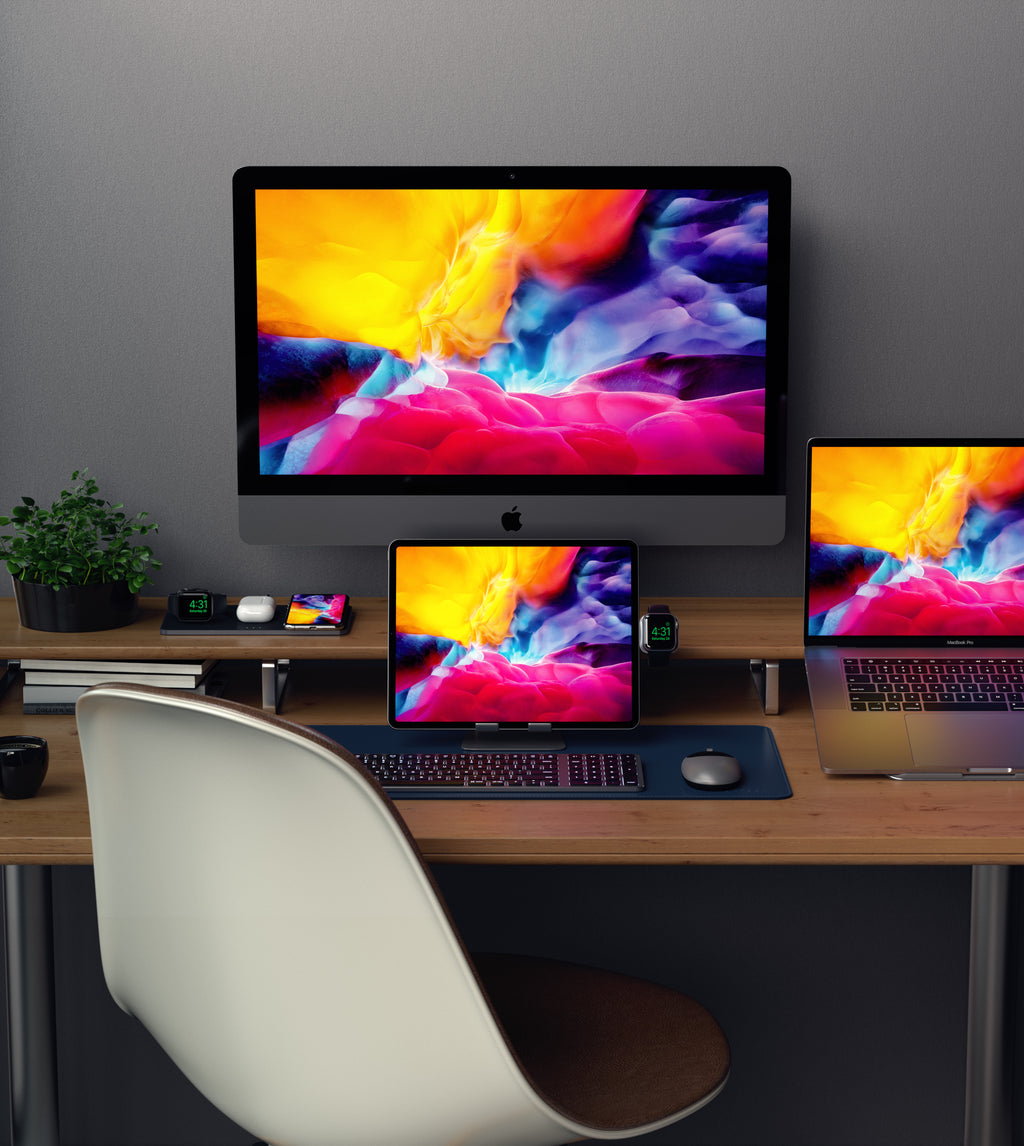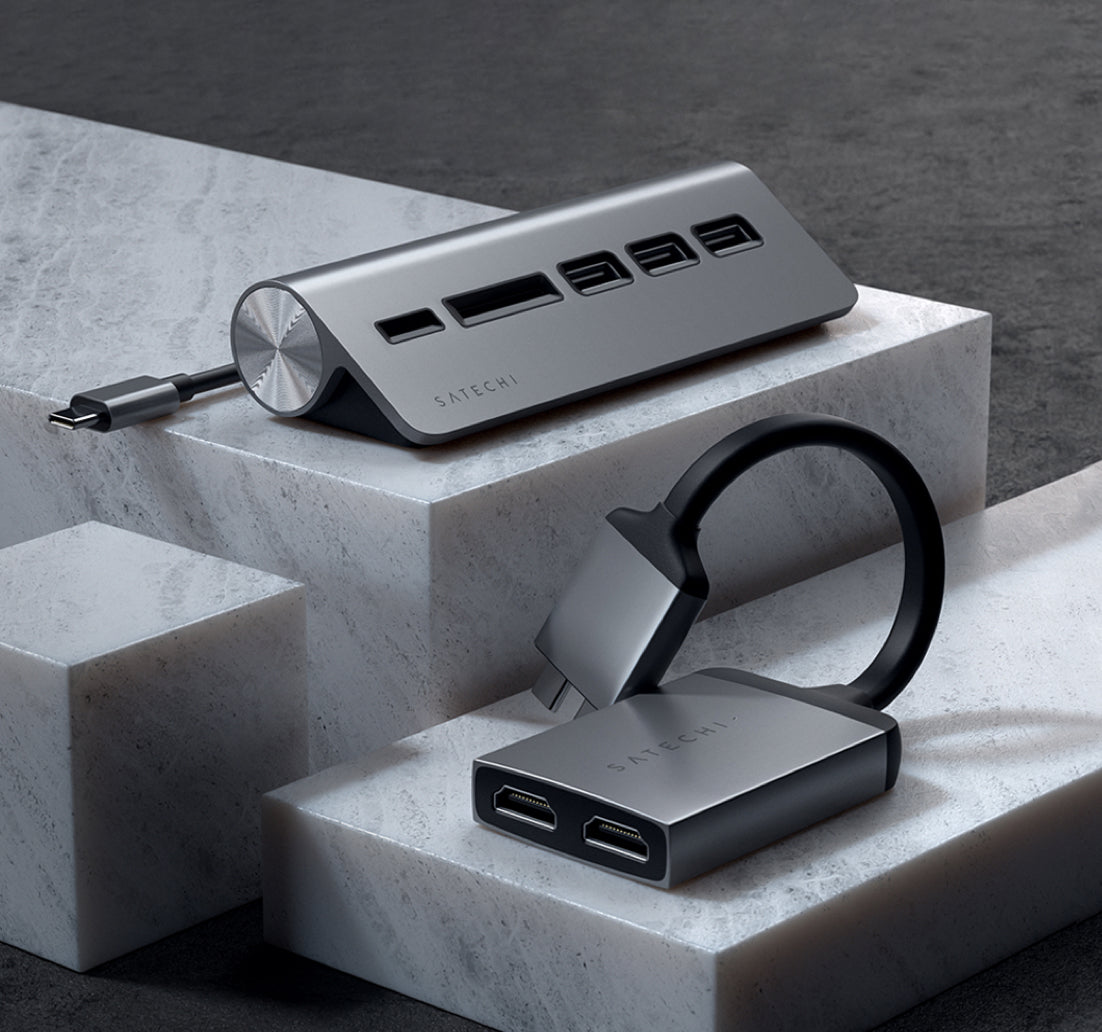 It All Started With a Single Port…
Satechi was one of the first consumer electronics brands to design & carry Type-C products and has since become a leader within the industry. Today, Satechi manufactures and delivers sleek accessories to people worldwide.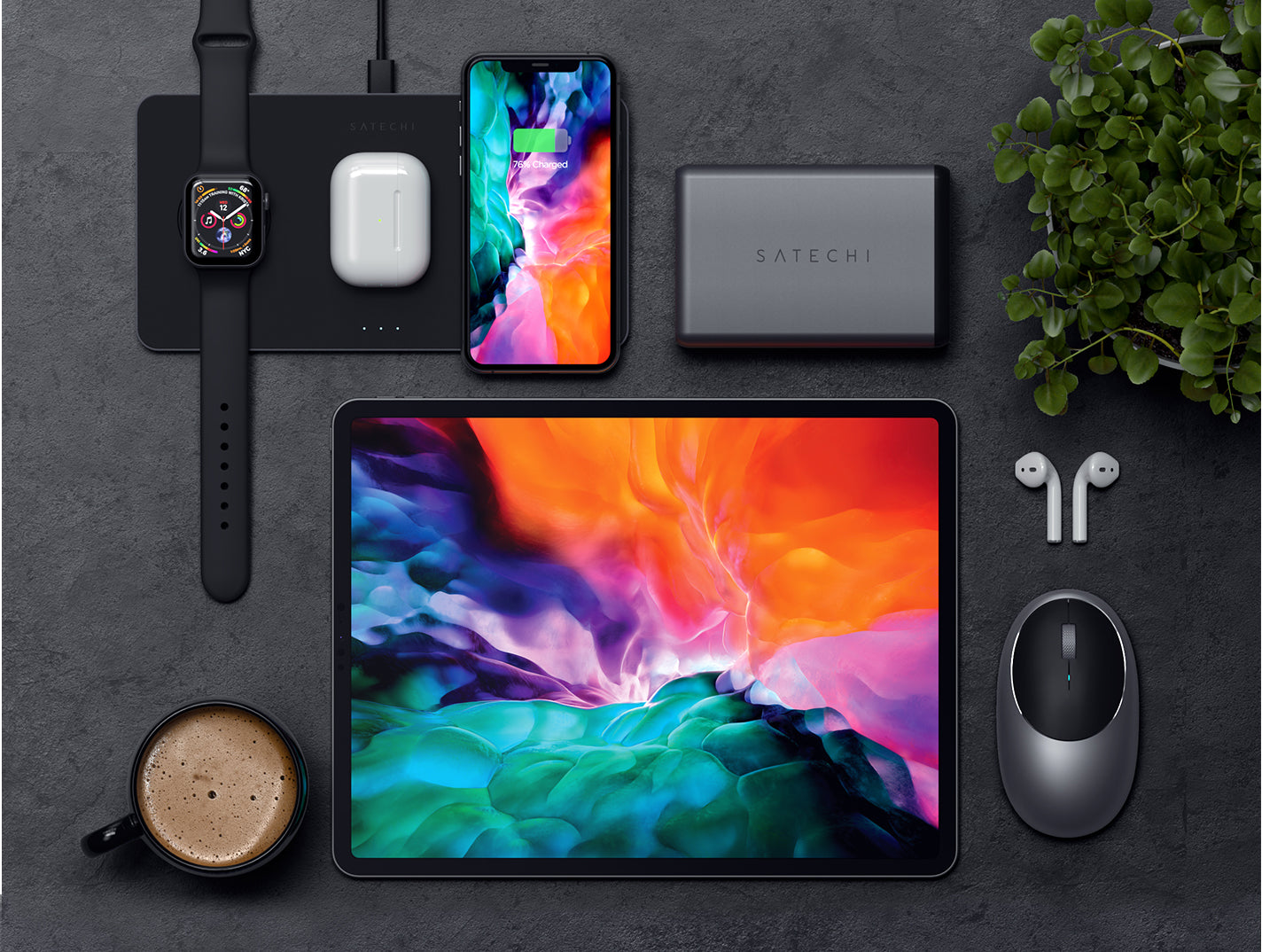 Engineered
Then We Realized You Needed More
Over the years we have evolved as a brand and our product line has expanded to meet the growing needs of our customers. Satechi now offers award-winning Type-C hubs & adapters as well as a variety of charging accessories, computer peripherals, and smart home products.
Connection
Now We Enable
People Worldwide
Our products can be found in more than 10,000 stores across the globe, allowing us to enable creativity worldwide. Whether you are an amateur just getting started or a seasoned professional, we've got the tools you need to help you produce your best work. 
Design & Materials
Design Is Not An
Afterthought.
At Satechi, we're committed to creating products that not only offer top notch functionality, but also a sleek & modern feel. We believe that design does not need to be sacrificed in favor of performance and work to bring you products featuring the best of both.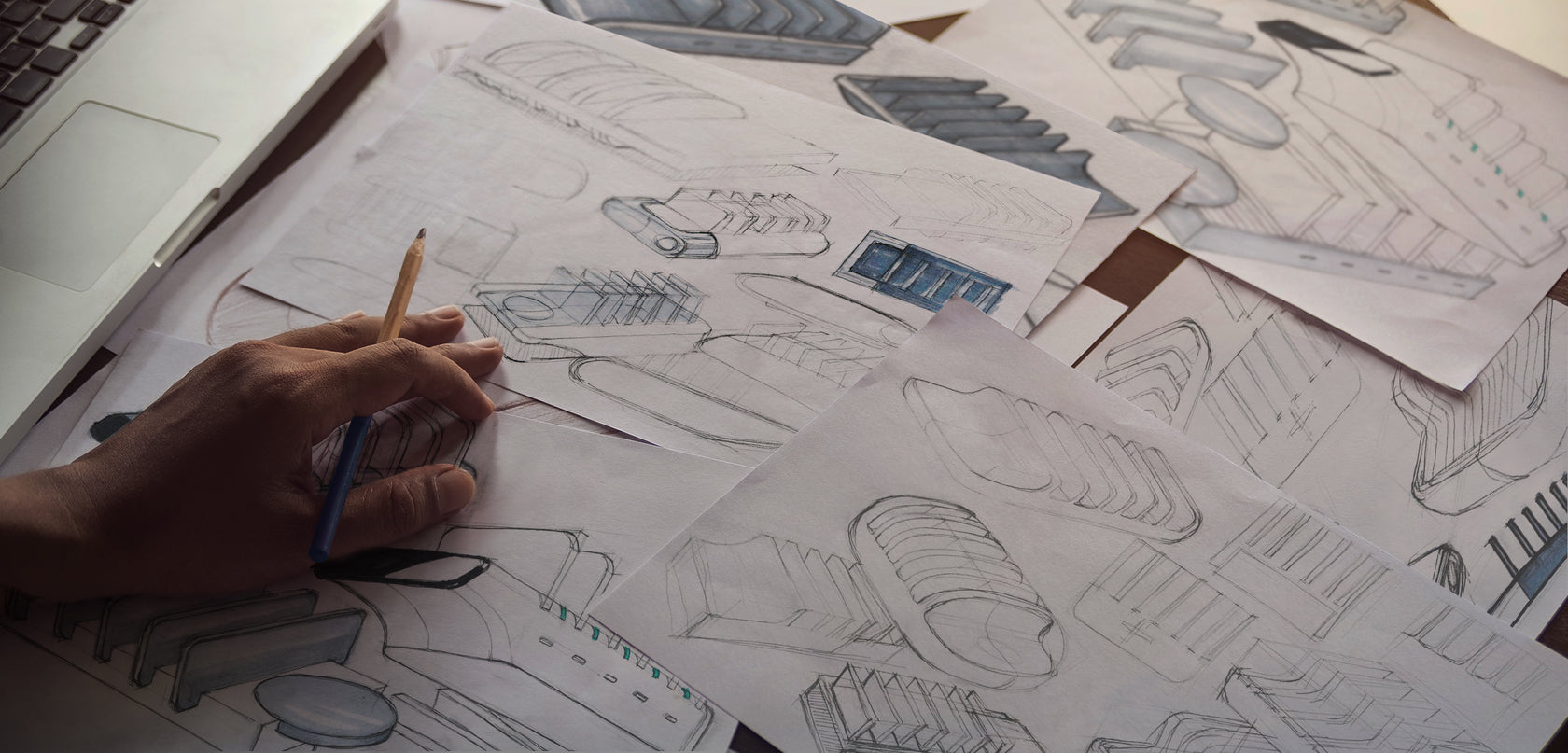 Materials
Crafted from premium materials, our products are highly functional without sacrificing style.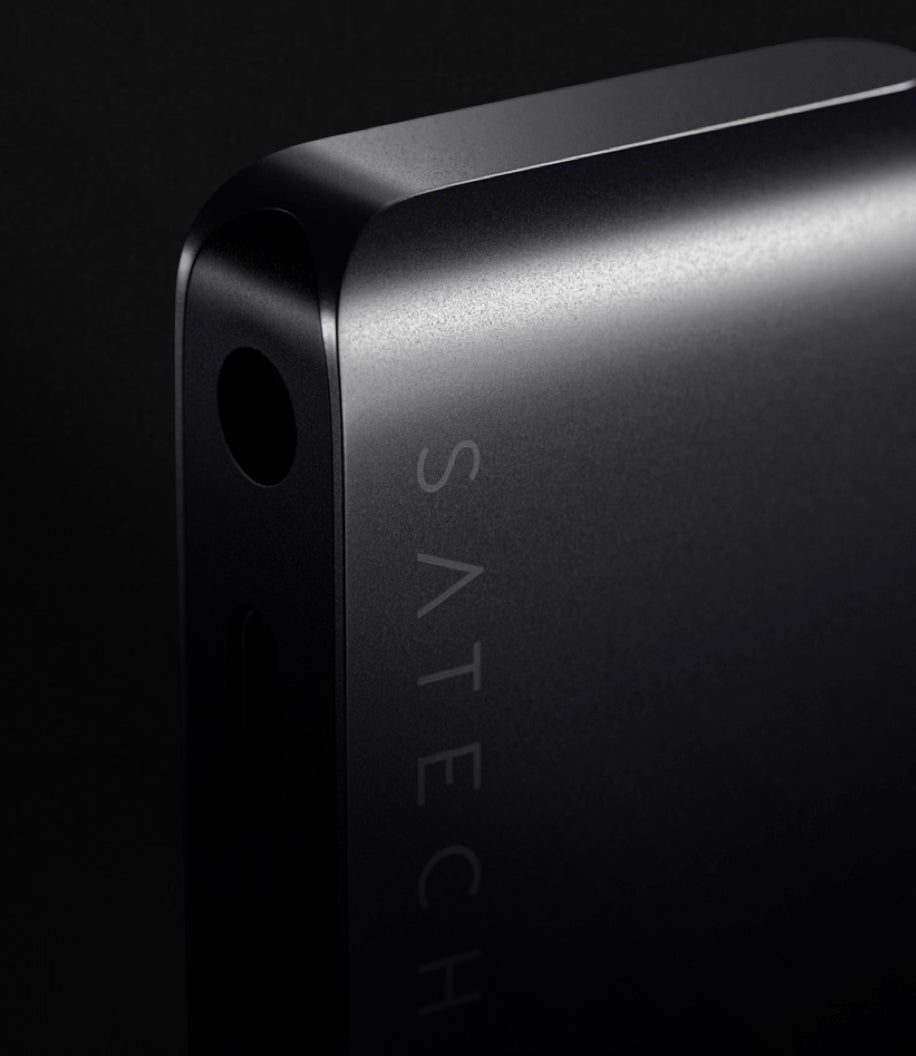 Details
Designed with convenience in mind, for products that look great and make life better.
Durability
Engineered to last, our products also include a year warranty for ease of mind.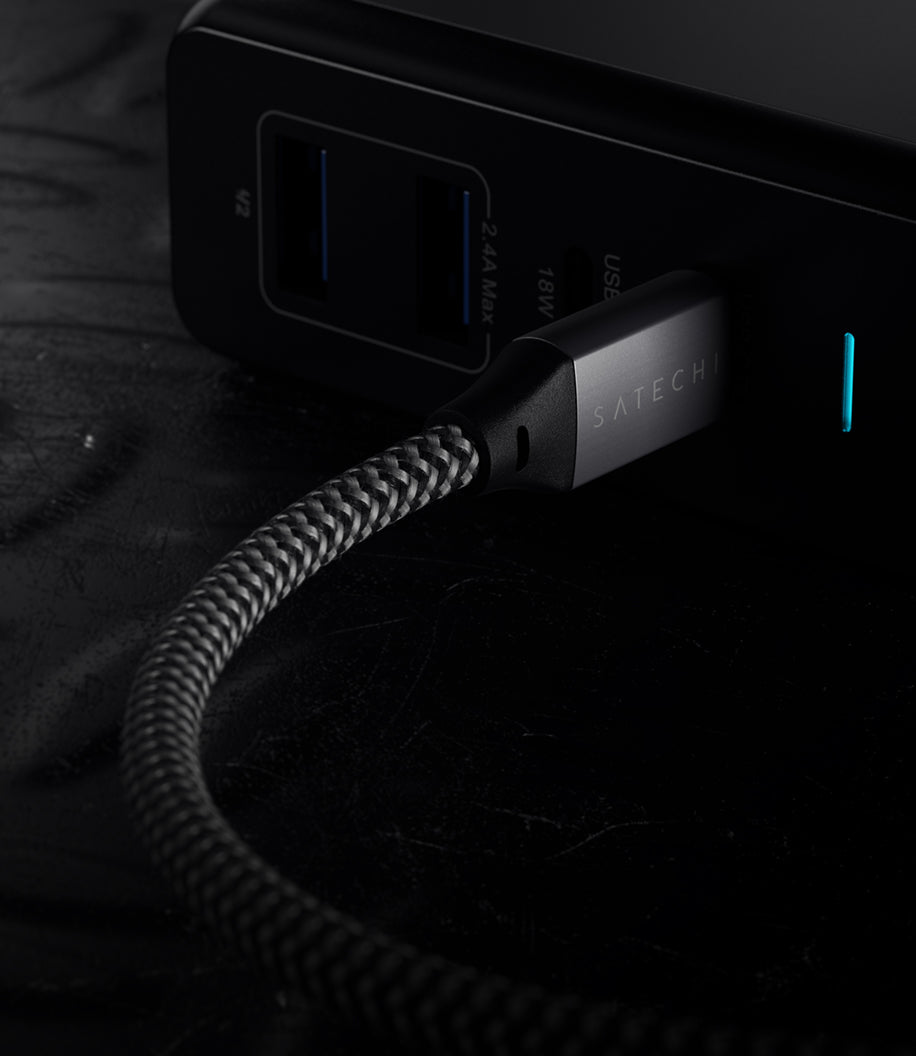 Compatibility
Designed to complement Apple products and accessories with sleek aluminum finishes.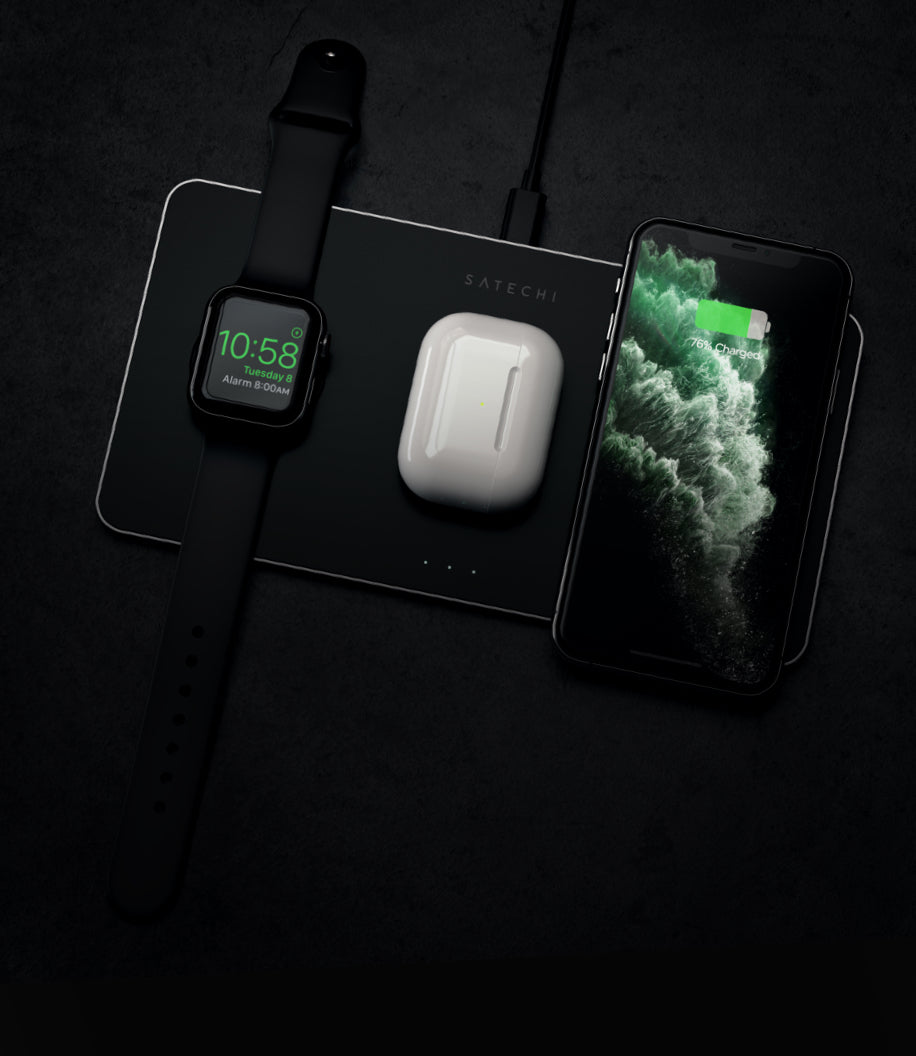 The Company
Hello, from
Sunny San Diego
Founded in 2005 and headquartered in San Diego, Satechi has taken these passions and created an innovative brand leading the way in sleek and affordable tech products and accessories.