Satechi Introduces: Aluminum Wireless Remote Control
SAN DIEGO- (October 24, 2017) - Satechi, a brand known for blending form and function to create useful desktop solutions, introduces the new Aluminum Wireless Remote Control. Offering two different modes, Media and Presentation, the Wireless Remote allows users to control music, movies, videos and presentations, all from one device. This remote allows consumers the luxury of controlling devices from a distance for up to 45 hours on a single charge.
When set to Media Mode, Satechi's Bluetooth Remote controls all media functions including pause/ play, volume/ mute, accessing the Home button, and moving from one track to another. Control media at your fingertips anyway you like, at any distance up to 33 feet away.
7 Port Charging Station Black
7 Port Charging Station White

10 Port Charging Station White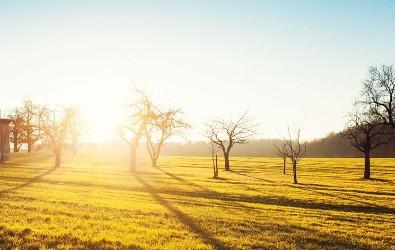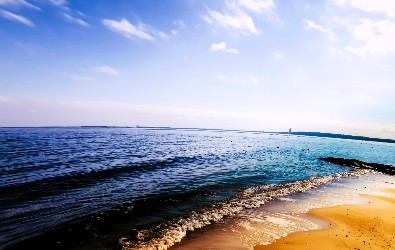 In Presentation Mode, the Wireless Remote Control allows consumers to present in any setting. Weather it be a presentation for work, school, or play the Satechi Remote is ideal. It's ability to control slides within Keynote and PowerPoint from a distance, allows presenters to move around the room- engaging audiences. The Wireless Remote's ability to pair easily with devices such as the iPhone, iPad Pro, iPod Touch, Samsung Galaxy S8, MacBook Pro/Air, iMac, Mac Mini, and more, allows simple usage for a variety of consumers.
With a compact design, users can conveniently have the Satechi Remote on the go. This Remote is offered in three sleek colors- Silver, Space Gray, and Gold. Priced at $44.99 at Satechi.net and Amazon.com, consumers are able to receive quality without stretching their budget. 
Keep up with us on all of our Social Media channels. Like us on Facebook.com/Satechi and follow @Satechi on Twitter and Instagram.
About Satechi:
Satechi believes that technology should be limitless, timeless, and forever evolving to fit your modern lifestyle. The brand produces tech products and accessories that make everyday life more convenient for the fast-paced world we live in. Satechi strives for efficiency without compromising style. Each Satechi product is made with tough and durable materials, while still maintaining a sleek design perfect for the contemporary individual. For more information, please visit www.Satechi.net.